Quicken Windows, Mac and Mobile are obsolete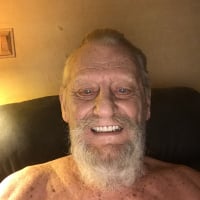 I can do anything I want on my iPad except Quicken. I do not need a desktop 'anything' except for my Windows Quicken program or app, not sure what it is these days. I do not want a laptop or a desktop any more, a tablet should be all I need. Quicken Mobile is useless to me.
I should be able to bring up Quicken on my tablet and it should work exactly as it does on my windows desktop!

Fix it.
An always complaining old man.
Comments