Add a "Reset Credentials" command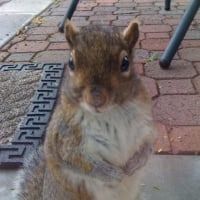 Currently there are some issues which can be remedied by signing out of Quicken and signing back in using the same credentials.
This is a clunky procedure going through Preferences and therefore completely non-obvious to users.
Suggestion: Add a new command to reset the user's credentials with a single click. Perhaps a Help menu item "Reset Credentials…" which would open a dialog with some text explaining what Quicken will do when the user chooses OK on the dialog and why it might remedy an issue.
Quicken user since version 2 for DOS, now using QWin Premier Subscription (US) on Win10 Pro.
Tagged:
Comments