ONGOING 9/23/23 "Advanced Options" for PNC Bank - Direct Connect goes straight to EWC+ Sign In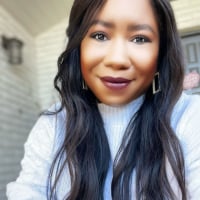 We have identified an issue with R52.19 with the PNC Bank - Direct Connect. When a customer wants to use Direct Connect as a Connection Method and goes to the "Advanced Options" after searching for this bank, they are immediately directed to the EWC+ Sign In screen.
To resolve this issue for now, please, revert back to R51.12 and try again. We have confirmed that the Direct Connect Connection Method is available in said Release.
For steps on reinstalling a patch, please visit this link here> https://www.quicken.com/support/reinstalling-and-patching-your-quicken-subscription-version-after-your-membership-has Scroll down to August 2023 and download and install Release R51.12 (8/2/2023)
Once you have installed R51.12, attempt to connect via DC again.
Our teams are aware and are working to resolve this as quickly as possible! We apologize for any inconvenience in the meantime and appreciate your patience.
To be notified of updates as they become available, please click the bookmark ribbon located in the upper right. If you do not see the bookmark ribbon, please make sure that you are signed into the Quicken Community. 
Thank you!
(Ticket #10456993/CTP-7648)
Comments