UPDATE 10/13/23 Charles Schwab 529 $0 Balance When Adding Investment Accounts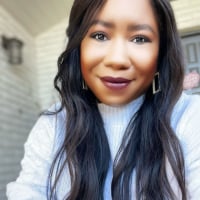 Users will not be able to connect with their investment accounts. Due to the ongoing $0 investment account balance issue (explained below), we have blocked connections with the FI while we work on a solution. 
Since we have began blocking certain FI's, downloads may result in a message reading "Quicken could not find any accounts for this bank". This is the intended behavior. 
We are aware of the issue with Charles Schwab 529 downloading investment accounts with $0 balances. This is mainly occurring on QMAC using Quicken Connect.
This is happening because our OFX Screenscrape (a form of EWC/Quicken Connect) is able to successfully capture account details but unable to capture account activity. This is causing the accounts to be successfully added but showing a $0 balance with no activity. We are working with the appropriate parties so that our screenscrape is capturing all of the correct information.
(Ticket #10511791/CTP-7376)
Tagged:
Comments