Do you use invoicing for your small business? We want your feedback! Learn More
Bucket List…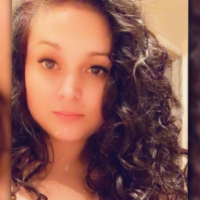 Time for our November Icebreaker!
This month, we'd like to share Bucket List goals and/or activities.
One thing that's on my bucket list is to one day sign up for volunteer travel to an elephant conservation or sanctuary. They are my favorite animal, and one day I would love to spend time helping care for them safely without being harmful to them by avoiding deceptive tourist attractions.
What's on your bucket list? We'd love to read about it!
-Quicken Anja
Comments