Home
›
Alerts
RESOLVED 12/19/18: Previously cleared transactions appearing as "new" in Quicken for Windows 2019.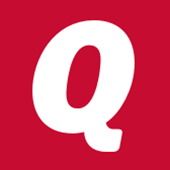 Quicken Kathryn
Administrator
✭✭✭✭

We're currently investigating an issue that is causing previously cleared transactions to appear as new in Compare to Register.


Additionally, these previously accepted transactions no longer have manually adjusted payees/categories/memos associated with them. The transactions appear as if they were new transactions and were never in the register previously.



We're working as quickly as possible to resolve this issue--to be notified when this issue is resolved, please "follow" this announcement.

Quicken Kathryn
Community Administrator
This discussion has been closed.