Home
›
Quicken for Windows
›
Reminder "Due next on" creates wrong date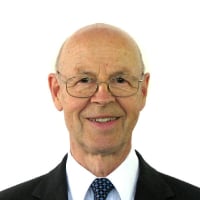 Ray
Member
✭✭
Quicken HBR Build 27.1.17.6 - When I create a reminder, "Due next on:" it defaults to Monthly with the current date one month later. For example if today is 1/19/2019, the default due next on will be 2/19/2019.

But if I change from monthly to any other period, the due next remains 2/19/2019 which is wrong. It should add the interval to the current date. For example, if I choose Yearly, it should change to 1/19/2020 by adding a year; Quarterly should be 4/19/2019 by adding 3 month, etc.
This discussion has been closed.