Search Payee near by Does not remember Category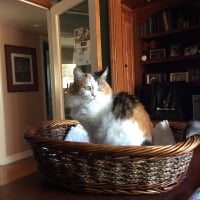 When using the mobile app to pay a bill I note the ability to locate near by Payees is a nice idea. However after using the feature (powered by yelp) the Mobile does not remember the category for the particular payee. When scrolling the all payees the category for the respective payee is remebered. 
Can anyone comment on this issue?
Comments
This discussion has been closed.