Home
›
Alerts
RESOLVED 10/29/19: Errors connecting to Synchrony Bank and Synchrony Cards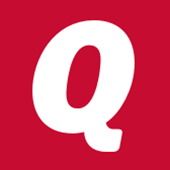 Quicken Kathryn
Administrator
✭✭✭✭
Our providers have informed us that Synchrony is currently blocking all third-party attempts to aggregate transactions, which will result in Quicken users seeing either a CC-502 or an Error 102 when attempting to update accounts.  

These errors will also occur on any Synchrony-branded store credit cards.

We're working with our partners and Synchrony to remove this block, but in the meantime, if you would like to be notified when this issue is resolved, please "follow" this alert by clicking on the yellow start on the upper right of this thread.
Quicken Kathryn
Community Administrator
Tagged:
This discussion has been closed.