Duplicate Transactions with different payee name, same transaction.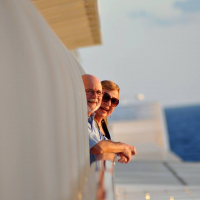 BBBob
Windows Beta, Canada Beta
Beta
This is from the PLC account. It is a transfer from my Checking to PLC with CIBC. It downloaded it 3 times ( I deleted one of them). There are also matching ones in the Checking account, although the "040" states that it is uncleared. This happens about once a week. I cannot figure out what is going on. Any suggestions? Ver: 22.29 Build 27.1.22.29
Comments
This discussion has been closed.