Baffled by change in cell phone bill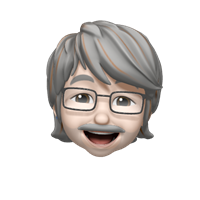 Cell due on the 20th of the month. Always updated the Online Bill on the 20th and debited the credit card that paid it the next day. Worked exactly as expected for months and months.

Last month the biller notified me on the 10th and Quicken updated the Online Bill on the 20th but the transaction was not completed until the 2nd. In other words, that 8/20 transaction completed on 9/2.

Now my reminder, instead of showing 9/20, which would be correct, shows 10/20 thinking the September bill has been paid on 9/2 (which was the August bill). It will not allow me to change to 9/20.

The online biller will not pick up the September bill either thinking it is paid.

I tired unlinking and changing - no good.

Tried refreshing the biller and got "biller added - awaiting next bill".

Any way to get this straightened out other than waiting for the October bill, assuming that will even be correct then?

Thanks.

Tagged:
Answers
This discussion has been closed.