Bank of America Continues to Disconnect After an Account Update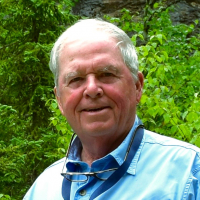 On this site there are instructions on how to reset Bank of America downloads: Display all Accounts, Disconnect all Accounts, Go to Keychain Access and delete all Quicken BoA login passwords, go back to Quicken and carefully reconnect everything. I do this and it works—but only once. The next time I enter Quicken and click to update all my accounts, the window opens showing that all my other accounts updated, but the BoA accounts did not. Is this a Quicken bug or something specific to BoA? Is there a fix?
Tagged:
Comments
This discussion has been closed.