NEW ISSUE: BlueCross-BlueShield CA Online Bill no longer works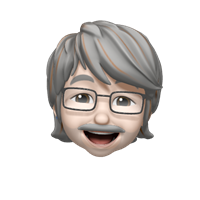 All of my tricks have failed on fixing this one. I have not only unlinked, deleted, readded the online bill, refreshed, validated (which removed the biller and added a new reminder) and tried adding to a "near" virgin test data file. The following is from that test file:
Try again gets continuous "Biller Added Waiting for next bill" larger popup, which "usually" would clear this message, add the biller with an awaiting next bill "standard" Online Bill entry. However it does not clear this message nor does it ever retrieve a bill that IS due.
I believe this is a Quicken/BlueShield issue. I have reported from Quicken Help but not sure that will get attention. Happy to look in any log of interest.
Ideas to help?
Thanks.
Answers