Add Summary Filters based on Statement Reconciliation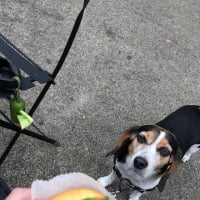 In individual accounts, could you add a filter on the 'Spending' tab that shows spending for a statement period, including the current one. That was you could look at spending since the last reconciliation, or the summary of the last reconciled statement.

Most credit cards don't have statements that are precisely monthly, so to look at the spending for the current period means putting in a custom date range for each card.
Comments