ONGOING 11/22/22 Blank screen during the Chase migration process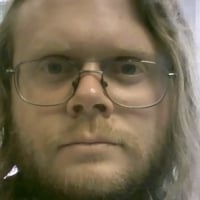 The screenshot below should follow the Authorization process after signing in. If this page appears blank, please check to see if any Pop-up Blockers are enabled. If so, we advise that you please disable the blocker or allow pop-ups from Chase.
Our teams are aware of this issue and are working to resolve this, though we do not have an ETA at this time.
To be notified of updates as they become available, please click the bookmark 'ribbon' icon located in the upper right.


Thank you!

-Quicken Jared 

(Ticket #9640202)

Tagged:
Comments