RESOLVED 12/3/22 Chase - HELOC accounts change to Credit Card account post migration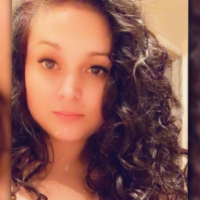 We have encountered an issue where users with Chase accounts migrate their accounts successfully but after migration may see a Home Equity Line of Credit account be converted to a Credit Card or Credit account.
Prior to migration, users would have seen a register when they clicked on Payment Details on the HELOC account, after migration that option would be missing and the account may also incorrectly show "This loan is paid off".
This issue has been escalated internally, though we do not have an ETA on resolution.
To be notified of updates as they become available, please click the bookmark ribbon located in the upper right.
Thank you!
(Ticket #9692692)
-Quicken Anja
Tagged:
Comments