Handling Covered calls in QM 16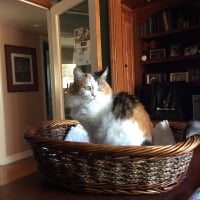 Sold many Covered Calls in the day using QW..I understood from this community that QM & covered calls were going to be an issue but decided to sell some calls yesterday in spite of this. The call downloaded in to my account, no cost basis downloaded with the call. No download into the transaction register which in Qw downloaded the premium into the cash account. So therefore no record of this in the tax report. Just wondering how QM will handle this after the call is bought back or goes to 0..

is this something that the folks at QM are working on? From what I have read it appears this issue has been reported on for several yrs.
Comments
This discussion has been closed.