Using QM2017 4.5.8 - download added a stock spinoff with price of $0.00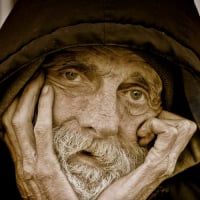 QM2017 automatically downloaded a stock spinoff into my Register. Type is listed as "Add Shares", which is fine, the number of shares is correct, BUT the price is shown as $0.00. This doesn't make sense to me since the stock is publicly traded and does have a price. Doesn't this mean when the stock is sold the cost basis will be $0.00? Should I be concerned?
Comments
This discussion has been closed.