Mutual Funds not found.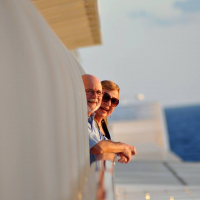 BBBob
Windows Beta, Canada Beta
Beta
This is a re-post of an unsolved problem. I have re-posted this as it has been " archived and closed" by Quicken but not solved.

I am trying to add 3 new Canadian Mutual Funds that I have recently acquired. They are all CI Investments. They are not available from the drop down box in the Investing tab. I have added them manually however they will not update "No new quotes or investing headlines were downloaded.....". They are CIG71004, CIG71006 and CIG71009. Using Quicken Canada H&B 2015, R6, 24.1.6.6 Windows 10.
Comments
This discussion has been closed.