Embed the Quicken KB Support Article Search Above the Community Search Box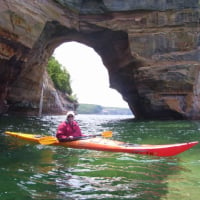 The Learn & Support link sends a user to the official Quicken Support website where the Knowledge Base of Support Articles resides.  The Support Articles could answer 75% or more of the questions posed in this forum.  Why not embed that search feature above the community search box and title it "Search Official Quicken Support Articles"?

In addition, a Table of Contents consisting of categorized Support Article links should be developed and made available on the Support website or in this community.

Adding- The Support site search has an option to include community posts in the search results. That feature is no longer working with the new community.