@Quicken Sarah Biller Added issue yet again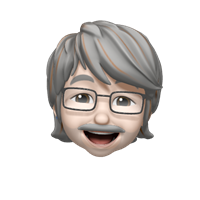 Hi Sarah,
The Hartford changed how you login to their accounts on the 25th. I was successful changing in browsers, iPhone, etc, but could not change in Quicken! Tried to unlink from reminder, the re-add and now the dreaded Biller Already Added again for The Hartford.
Can you get that removed again please? If it happens again. I'll change insurance companies
And if there is a better way to unlink, delete and re-add a biller without getting into this trouble, please advise!
Thanks.
~Bob
Answers
This discussion has been closed.