Why Doesn't Quicken Get Today's Closing Price For Some Stocks?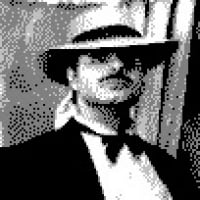 Quicken - Home, Business & Rental Property
Year: 2019
Version: R21.17
Build: 27.1.21.17

I've noticed that Quicken will not always get today's closing price for some stocks. For example, today Quicknen did not get the closing price for CSCO. The last day in the price history is 10/02/2019 not 10/03/2019. I tried reruning Update\Quotes but it still doesn't pull it down. All of the other stocks I track have today's closing price. What is special about CSCO?

BTW, the CSCO closing price is available on a number of web sites.
Answers
This discussion has been closed.