Is there a way to Tag items in a paycheck?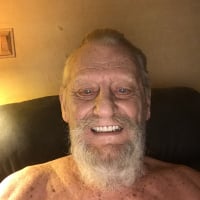 I want to start using tags in my Quicken registers. I just tagged everything in all registers for this month, but I can not Tag the items in a paycheck, like the Deposited amount and the payroll deductions.

The Tag for an income deposit is tagged by Quicken as -Paycheck-  When I open  the Split there is no place to tag the individual line items.

When I run the Income and Expense by Category Report and customize it for the Tag/tags I want, I get no Income. If I choose the 'Not Tagged' Tag I do get the income, but I get 'all' income not the income I want to compare to the Expense Tag.   
Comments
This discussion has been closed.