Has anyone gotten the tax planner to work consistently?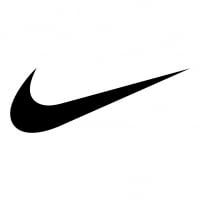 This question is just what I mean...there are too many individual issues for me to post them all here. Periodically, the Tax Planner "forgets" either my income or my spouses income. Other times, it will spontaneously switch between using numbers based on scheduled entries and using numbers based on YTD daily averages. Sometimes it says I will end up owing tens of thousands in additional taxes, other times it says I'm getting a huge refund. Sometimes changes I make get saved, other times they don't, other times they save for a few days and then revert back to some previous value.

As it stands, this tool is completely unusable for me...since it will sometimes change numbers on me while I'm in-session, I can't even be confident in the figures it's giving me while i'm changing specific entry fields.

Is this just a uniquely bad experience I'm having? Has anyone had long-term success with the tax planner -- i.e., stable values, consistent saving of data? And why, with all of the updates Quicken has pushed out in the last 1-2 years, do almost none of these touch this tax planner tool?
Answers
This discussion has been closed.