What Kind of Account Should I Use for Morgan Stanley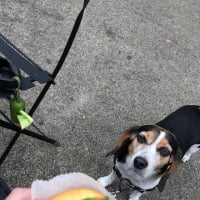 So I have 2 accounts with Morgan Stanley, one of which is a 'hybrid' checking account with the ability to invest. I cannot get Quicken to connect to any of my MS Wealth Management accounts (I've reported this, as Banktivity and YNAB are not having this issue) but I would like to know what kind of account I should create in Quicken Mac to be able to do most regular cash transactions, and also buy stocks. As far as I can see, an investment account won't let you pay your credit cards, and a checking account won't let you buy Mutual Funds.
Answers
This discussion has been closed.