Do you use invoicing for your small business? We want your feedback! Learn More
SUGGESTION: Why not program Income Tab for Social Security?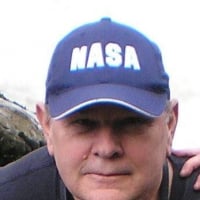 The number or Quicken user that receive Social Security must be very great. Why not add some programming to the Income and Bills page to allow correct dates for Social Security Payments, (i.e. the second Wednesday of every month, as an example) The programming is simple, it is the same weekday (first, second, third or fourth) in every month. This would eliminate the constant need to change the date under the current arrangements that use the same date every month. For Social Security, the date is always different, but the same day in each month.
Inaugural (Intuit) Quicken user ... still here.
Comments
This discussion has been closed.