Reverse Entered Online Biller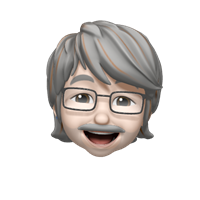 This one is NOT a big deal, but for the sake of keeping clean records and curiosity would be nice to know.

I have a monthly bill that is an autopay from a credit card. Quicken scrapes it monthly, provides the charge, I enter as EFT into the credit card account, it gets paid and cleared. Bills and Income shows entered and awaiting the next bill. All as expected.

This month I thought that Quicken had retrieved the latest bill and I entered as mentioned. It shows in the register waiting to clear and shows in Bills and Income as entered on the due date. All just right.

But, I received notice today the bill was ready so I should not have entered it when I did. Its actually a different amount.

I can delete the transaction from the Credit Card register, but will that reset the Online Bill to "awaiting next bill" for this month's bill so I can redo as if I had not entered incorrectly? If not, can I reset that Biller another way after deleting the transaction in the register?

As I said, not a big deal and it will work out, but would be nice to reverse that entered bill totally and grab the new bill today or tomorrow when Quicken would normally grab it.

Thanks.


Answers
This discussion has been closed.