What is the difference between an orange and plain envelope in Bank Bill Pay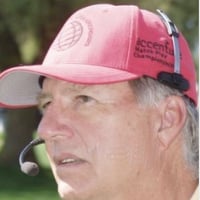 I have just started using Bank Bill Pay and am a little confused.  I had set up a payment for Bank Bill Pay with a pay 8 days Before Scheduled Date but I did not see the bank making a payment and now it was very close to due date.  There was a plain envelope on the line of the payment record.  Rather than be late with the payment I went to the Bank and paid the bill with their online banking.
Now what was a plain envelope in Quicken turned orange.  
What is the difference between and orange and plain envelope ?
Answers
This discussion has been closed.