Citi Cards pdf statements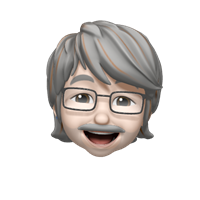 I have had a number of Online Bills issues with Citi. Not sure they are fixed but fingers crossed.

One issue was the pdf had not updated for several months where that used to work. I believe that was a symptom of other issues, and now after deleting unlinking re-adding and a manual Refresh, I paid a bill that was due. But no more pdf.

I think a number of things are possible such as Citi no longer providing that to Quicken, or an issue with the Quicken Aggregator, etc.

So the questions is: Is anyone getting current pdfs from Citi credit cards?

Thanks!

Tagged:
Comments
This discussion has been closed.