My investing section on Mobile and web are wrong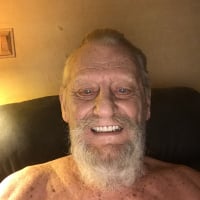 I may have something set wrong. When I do the one step update, it looks like it works, but when I open the mobile app or Quicken for Web the information is wrong, my sales and purchases are not being recorded. I do the mobile tab "sync now" and tools>one step update. But they do not get my investments correct.
But everything is posted/recorded properly on Investing.quicken.com. 
Comments
This discussion has been closed.