Chase and Bills & Income repetitive issue of required account verification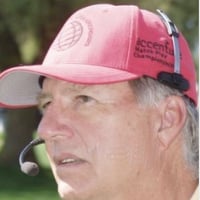 As a Mac user with Chase I get the request in Bills & Income to verify my Chase accounts.  I click the red icon next to my Chase Bills & Income line and then receive a request from Chase for where to send the Authentication code.  I choose my cell phone and get this response from Chase :
"
Chase: You're signing in with a new device.
Use requested code "nnnnnnnnn" online or in our app to sign in.
We'll NEVER call to ask for it."
The problem is I am NOT signing in with a new device.  I suspect this is a Quicken problem as I have been using the same device, iMac/Safari for a long long time.  It is a repetitive inconvenience that would be nice if it were resolved.
Tagged:
Comments
This discussion has been closed.