Report Payee Totals are Grossly Wrong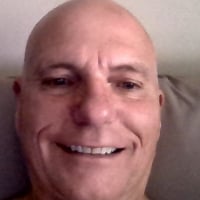 running r37.67. This report finds transactions by single category and subtotals them by payee. One payee has one entry for $171.00 but its subtotal is 20,358,458,343,853,916.48. Most of the time when the report runs quicken crashes. I have to play with the date range to create a report that does not crash.
Comments
This discussion has been closed.