New data file - can't connect to Schwab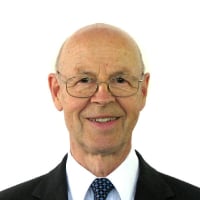 My Quicken is R37.67 and I have two data files. One Step Update has been running successfully but the Schwab dates for one account is stuck on 1/16. Today, the second data file is stuck on 1/20. I deactivated one account in the second data file and tried to reactive it.  Quicken asked to authorize Schwab accounts. But the next screen "Add Account" is blank and nothing happens. Clicking to abandon the linking does nothing. I have to use Task Manager to shut down Quicken.

I tried to create a new data file and add an account to "Charles Schwab & Co., Inc." After a few information pages, it shows a window "Connecting to Charles Schwab & Co., Inc." and another window to authorize your accounts. When I click Sign in, it hangs the same as above.

I think the problem of accessing Schwab is a general problem for all users as there's nothing submitted for my new account that's specific to me.
Comments
This discussion has been closed.