Unable To Connect Account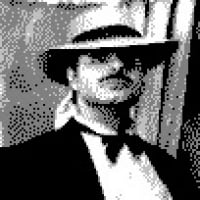 Quicken H, B, & R P
R38.30 27.1.38.30
Quicken shows a circle with an X in it next to some of my accounts. When I select it I get a message that Quicken is unable to update your account. Click here to add your account again (see Account_20220220_2.jpg attached).
I click on it and provide the userid and password for the account and then a verify number texted to my phone. Quicken then lists the accounts at that bank but there isn't an option to add them back. Instead, it says under Action: Don't add to Quicken (see Accounts_20220220.jpg attached). How do I fix this?
Comments
This discussion has been closed.