Paying Biller failed, wants new one-time code...but already gave it when payment accepted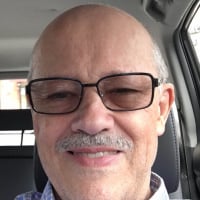 Does anyone else see the irony in this situation.  It is a perfect circle...
To refresh bill, credit card company requires a One-Time code with login.

Biller accepts code and see "authenticated". 

Instruct payment with appropriate paramaters.  Get confirmation that bill payment is accepted.
A day later get message that Quick Pay failed.  Reason given - biller requires a new one-time code.
And now I can continue around the same circle again!!
I very much appreciate the need for security, but Quicken's Quick Pay process seems to be set up for failure.  If the process doesn't use the session set up with the biller when defining the payment, to actually pay them, then I won't be available to provide a second code when Quicken actually initiates the payment. 
Given that 2FA is a must in today's environment, the only way I can see this working with a biller using 2FA, is for the payment process to not need to log into my account with the biller.  After setting up the payment parameters, it should be possible to make a payment for the defined amount to the account id at the biller from your checking account. In which case the payment shouldn't fail for lack of provided a second OTP code.
Tell me what your experience has been before I abandon using Quick Pay. I was attracted to it because it appeared to reduce the number of steps to pay a bill compared with using the biller's web site.

Regards, Mike Duncan

Tagged:
Comments
This discussion has been closed.