Wells Fargo Visa payments and received payments will not match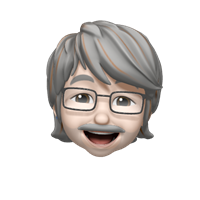 Just noticed this a few months ago, but went back and it has been happening for a year!
Receiving payment transactions to my Wells Fargo Visa fails to match every time. And will not allow a manual match. I have to create an adjustment to keep the account balanced.
I send, they receive, they send receipt of payment, it will not match.
Ideas to fix this please? It is the only account that does this. I have sent in an error report.
~Bob
Answers
This discussion has been closed.