Fidelity Investments downloads stopped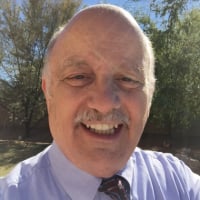 Hello, I recently noticed that some (not all) of my Fidelity Investments accounts stopped recording activity at various times last year. Before that, Q and Fidelity were pretty well synced for several years. I went through a lot of steps with Quicken and Fidelity, to try and restore activity, without any noticeable success. Fidelity has an agreement with Q where they can only go so far and Q has to take over. My other Q accounts seem OK and show recent activity. I could sever my Fidelity accounts and start again without too much pain because I can track activity in Fidelity.com. But there are balancing transactions between Q and my bank account. Do any users out there have a similar experience? Or do any superusers have any other ideas? I have QWin on subscription and Windows 11. I need to do some serious troubleshooting. I am not afraid of getting technical and might even learn something about Q in pursuing a solution. What are some good trouble shooting steps?
This discussion has been closed.