Bug: New .CSV output from reports is malformed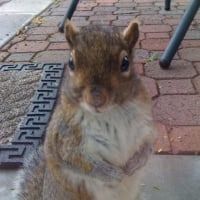 The idea post to get rid of .PRN files and output .CSV files instead was implemented in record time in R42.8, so thanks for that!
But the output is malformed. Instead of Memo and Category headings, the strings "memo:" and "cat" are embedded in the data.
Quicken user since version 2 for DOS, now using QWin Premier Subscription (US) on Win10 Pro.
Tagged:
Comments
This discussion has been closed.