Any budget gurus?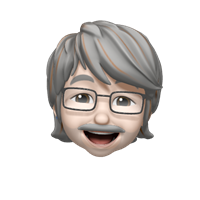 Been playing with budgets and all my issues seem to be incredibly similar:
Examples:
I take a yearly RMD for income - for ease let's say $12,000 a year. It happens once a year but I want to see $1,000 per month in Personal Income. I cannot make that happen.
In a similar way, I have a yearly expense of say $120. I want my Budget to show $10 each month for this expense even though this is paid once a year. Cannot find a way.
Must be something I am missing. Got the fix? If so, I can make everything else work.
Did try the yearly averages, etc. Missing something.
Thanks.

Comments
This discussion has been closed.