Edit existing online payee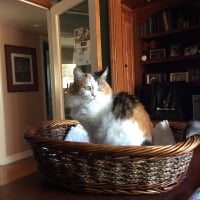 QM Version 6.10.2 (Build 610.46306.100)

I am trying to edit the name on an existing on line bank payee. When I attempt to do this Qm warns it cannot modify Payee name with pending transactions. So the question is after the pending payment is complete will I be in a position to edit the Payee name or will all future scheduled transactions need to be deleted?
Answers
This discussion has been closed.