Tax Planner & SALT deduction limit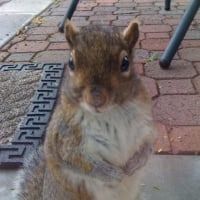 Schedule A spells it out.
So in Quicken's Tax Planner, I overrode the "Real Estate and Other Taxes" to be $10k to try to capture this limitation.
I also overrode sales tax paid (which I optimistically still track) to zero.
Question: is there anything else which needs to be done to make TP more accurate in this area?

Quicken user since version 2 for DOS, now using QWin Premier Subscription (US) on Win10 Pro.
Tagged:
Comments
This discussion has been closed.