Online payees: to delete or not delete - 1 at a time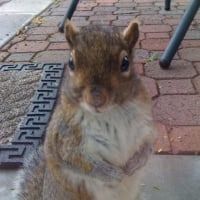 With the demise of B of A Direct Connect, I no longer have any online payees that function. The Online Payee list remains, however. I can see that QWin still uses this list to find payees, but gets confused about whether a payment is online or not.
So I think I'd like to delete the whole payee list. Is there any reason not to? Some of those payees will have to be added to the Memorized Payee list, but that's OK.
The pain factor is that online payees can only be deleted one at a time. I have a couple dozen of them.

Quicken user since version 2 for DOS, now using QWin Premier Subscription (US) on Win10 Pro.
Tagged:
Comments
This discussion has been closed.