Citi Bank Questions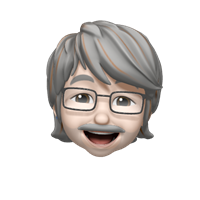 Thinking of opening a new account package with Citi. Do they have plans to discontinue Direct Connect as far as anyone knows? Do they have Direct Connect Online Bill Pay through Quicken?
Appreciate the answers as on the edge of opening a new package with them.

Comments
This discussion has been closed.