Impossible Alert - Do not understand it and cannot fix it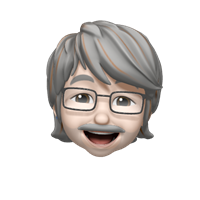 Tough finding the right category for Alert issues. If I missed it, please move mods.
I have a CASH account. It has no reminders, never had an online transaction. Attached to no Online Biller. Sits there. It is literally Cash On Hand.
I add to it when I sell something (rare - once a month?) and when I spend cash (also rare now-a-days) I do a manual entry to debit.
But, starting about 2 weeks ago I get the following:
If I delete the alert, it is recreated the next day. The date changes to current every day whether deleted or left alone. Never goes away even though I have these Alerts set to show for only a week.
There are no bills or deposits possible for this account.
How do I correct this?
Comments
This discussion has been closed.