Bug: Find an investment Action fails two ways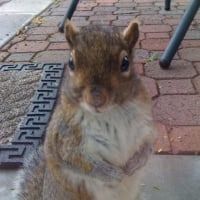 If you are in an investment register and type Ctrl-F, the resulting Find dialog contains investment-specific fields, like Action and Security. Searching for any Action returns bogus results in R49.29.
If I search for one of the 4 Actions in the Find list (WriteChk, Deposit, OnlPmt, Withdraw), I get no results at all.
If I type in an Action, such as MiscExp, I get bogus results from many non-investment accounts which transactions have no "MiscExp" anywhere in any field.
Quicken user since version 2 for DOS, now using QWin Premier Subscription (US) on Win10 Pro.
Tagged: