EWC Online Billers amount due is .01 less than actual amount due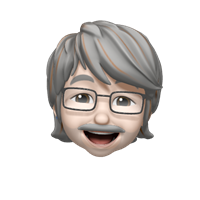 When new bills arrive on EWC biller accounts they are .01 less than the actual amount due! Developers are aware of this, but you shoul dbe. If the amount due is the same as minimum amount due and you under pay by .01 you WILL be charged a penalty. So for now do not trust the amount Quicken shows, but compare to your actual bill.
Worth double checking. Just happened to me again today for a Chase credit card.
This discussion has been closed.