Manually add daily balance to my MMF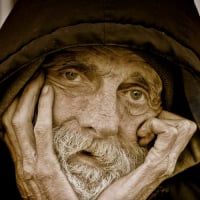 I'm using QM2017 4.4.3 with OS 10.12.4. I want to track a Money Market Fund (MMF) value by manually entering its daily value that I read from the Fund's web site. This fund is not associated with my current brokerage account and I don't want to have to manually calculate the change in price from the previous day. Also, I want the value of the MMF to be included in my total net worth. Is there a way I can "trick" Quicken to treating the MMF as a security in a separate account and just put in the balance as the current price? I used to do this in QM2007.
Comments
This discussion has been closed.