How often is Quicken investment advice updated?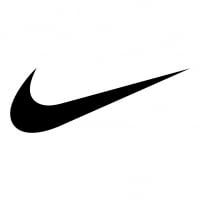 Does anyone have any idea about how often Quicken investment advice is updated? Two specific things I've noticed/been thinking about recently have led me to ask this bigger-picture question:

- The allocations recommendations in the Quicken software appear to be the same largely from year to year. There doesn't appear to be any changes in expected risk or return, for example, based on stock market behavior since I started using Quicken in 2014. I'm concerned that maybe Quicken bought a set of model portfolios and the data behind them from the Newport Group back in the early 2000s, and they've been static ever since.

- I've been spending some time on the investing.quicken.com site, and some of the same questions get raised in my mind. For example, the site has two "expert" investors which detail different investment strategies. One based on Warren Buffet, and one based on dividend-yielding blue chips. However, the reported performance information for these strategies dates all the way back to 2001!

I see a lot of comments and criticisms on this site about Quicken's investment tools, such as how they're limited in their consideration of asset classes. I'm fine with that, so long as the options that are in the software reflect (relatively current) market conditions. However, if my "expected return" of 7% was calculated based on a portfolio allocation from 10+ years ago, that is concerning. Does anyone have any insight here?
Comments
This discussion has been closed.