We want to know more about you!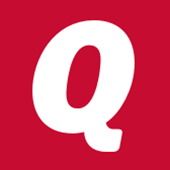 Hello All!
Our product team would like to get to know you better!  If you want to let us know more about you, please email the following information to our Product Manager here:
[email protected]
Name
Family details
Background (education, work, business etc)
How long have you been using Quicken?
Which version/year of Quicken do you currently use?
One word that comes to your mind when you think of Quicken OR what one word describes Quicken for you
As always, we won't use this information for marketing purposes, or ever sell your information--this is just so we can get to know our customers!
Thanks!
Quicken Kathryn
Community Administrator
This discussion has been closed.