Record Selling of IRA Shares with Federal Withholding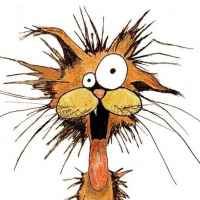 When I sell $1000 worth of shares from my IRA (lets say it is 100 shares at $10/share), my broker withholds $100 for federal tax.  I have the net proceeds of this transaction ($900) directly deposited to my checking account.  How do I record the $1000 transaction with the appropriate number of shares and cost per share ($1000) but only transfer $900 to my checking account?  Transaction type SoldX does not seem to allow this.

Also, how do I track that my broker has made a federal tax payment of $100 in my behalf?
Comments
This discussion has been closed.